Summer brings hot weather, sunny days, and in many cases, meals cooked on the grill.  Staples in the U.S. for grilling include hot dogs, hamburgers, or chicken usually served alongside mayo laden salads such as potato salad and pasta salad.  While enjoying these items every so often is just fine (think 4th of July parties), it's fun, and healthy, to think beyond this version of outdoor dining.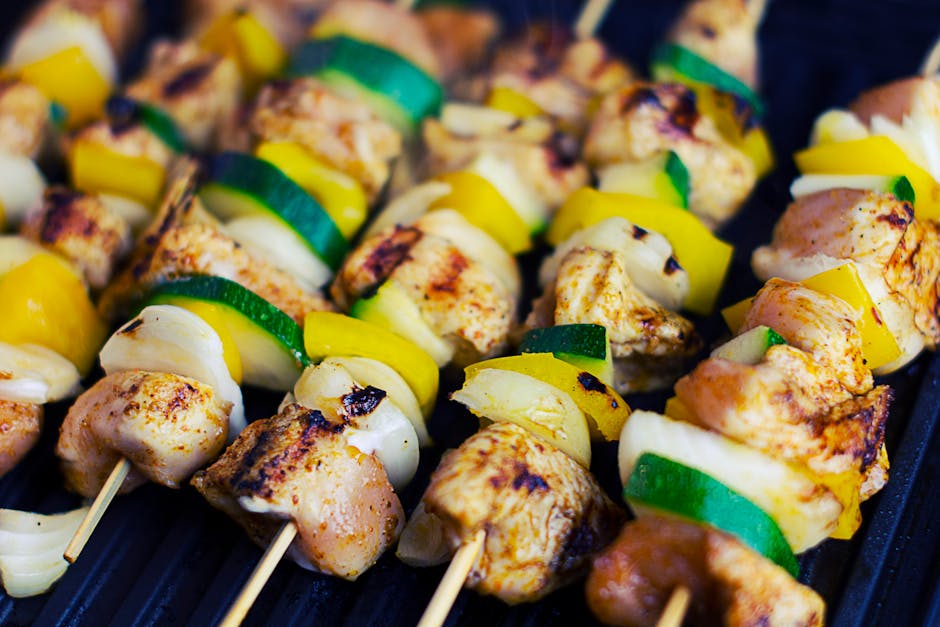 Grilling is a low fat cooking method that infuses smoky flavor into the food.  Therefore, most foods will take on a whole new life when cooked on the grill.  Try a few of the items below or check out this month's Veggie Burger recipe to go meatless this summer!
http://syntheticreport.com/?author=10 browse around here Fruit
Grilling fruit is one way to create a healthy summer dessert.  Hearty fruits such as peaches, pineapple, pears, and watermelon can stand up to the heat.  Because fruit contains natural sugars, it can stick to the grill grate.  Therefore brush each side of the piece of fruit lightly with oil, then drizzle with honey or 100% pure maple syrup before grilling.  Also, be sure to cut the fruit in thick, 1 inch or larger, slices or pieces.
Fish
Because fish tends to be more delicate than chicken or beef, it's important to have a very clean grill grate and spray with non-stick spray before cooking.  For thinner, flakier fish such as cod or tilapia, it may be best to use a grill basket or a make-shift foil basket that has been lightly greased.  Pro tip:  keep the skin on for easier cooking!
Pizza
Think of the grill as your very own pizza oven!  You can place your pizza stone right on the grill or you can cook your pizza crust directly on the grate.  We recommend using whole wheat crust and loading up your pizza with your favorite vegetables.  We love peppers, mushrooms, broccoli, and onions.  With enough veggies, sometimes you don't even need the cheese (or you can at least use less of it)!